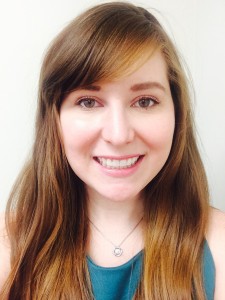 Everyone at Maryland Farms Pediatrics is excited to welcome our new Pediatrician Dr. Wargo. She will be joining us in July 2016.
Dr. Lindsey Wargo is from Shreveport, Louisiana and recently completed an extra year as Chief Resident following her Pediatric Residency at the University of Tennessee and Le Bonheur Children's Hospital in Memphis. She attended the University of Alabama for college where she received a Bachelor's of Science in Chemistry. She loves Alabama sports. She is happily engaged to Brad Renick, whom she met while in college. Brad works at Nissan as a Dealer Operations Manager in the Southeast Region. In her spare time, her interests include photography, calligraphy, and hanging out with friends. She is excited to join the Maryland Farms Pediatrics family!
Help us welcome Dr. Wargo by taking the opportunity to meet her at your summer sports physicals or yearly checkup. Click on the link above to read about the importance of sports physicals.