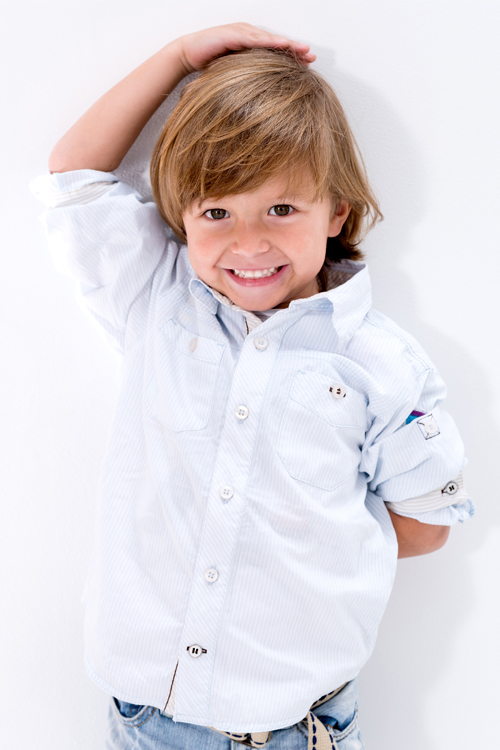 The goal of our pediatricians and staff is to partner with parents to provide prompt high-quality healthcare to children of all ages and races in a friendly and compassionate environment.
We see children and adolescents of all ages for immunizations and well-child checkups including physicals for school, sports, and camps. Appointments for well-child checkups are available Monday through Saturday. Well-child checkups must be scheduled ahead of time, but we always offer same-day scheduled sick appointments. Call 615-373-3337 for appointments.
Prenatal Visits, Prenatal Packet, download here.
Meet and Greet (for older children transferring or new arrivals to Tennessee)
Newborn Exams
Well Child Exams
School Physicals
Sport Physicals
Camp Physicals
College Physicals
Same-day sick appointments
Vision Screening
Hearing Screening
Cholesterol Screening
All childhood illnesses, diagnosis and treatment
Asthma Diagnosis & Management
ADHD Diagnosis & Management
Immunizations
Flu Vaccines
Download our Office Information sheet, here.
Insurance Information
Our office accepts almost all private insurance including BCBS, United Healthcare, Aetna, and Cigna. The business office at Maryland Farms Pediatrics will require your insurance card at each visit. The staff will copy your card, verify benefits, and file your insurance. Copays and old balances are collected at the time of service. We accept cash, checks, and Visa/MC/Discover for payments. There is a $25 service charge for returned checks. Our front office/billing team can answer any of your questions about insurance and payments.
It is important that parents understand how the benefits of their insurance plan apply to their child's visit. Benefits allowed, copayments required and deductibles that must be met are based on the insurance policy chosen by each parent.
If you cancel a well visit appointment on the same day or do not show up for a well visit appointment, our office policy is that you will be charged a $25 fee per child.