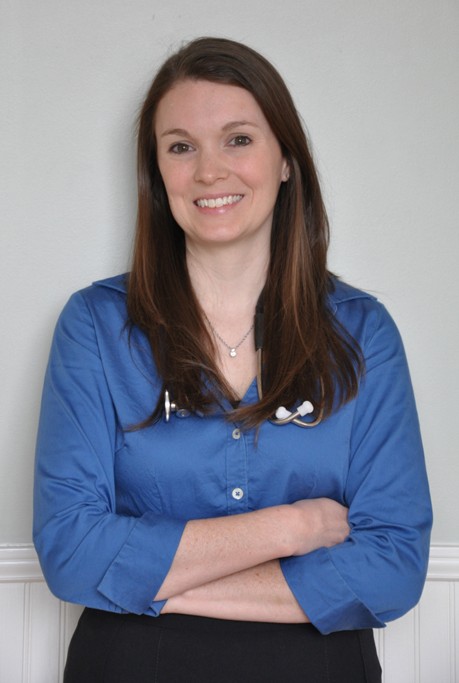 Dr. Rachael Guice graduated from the University of Georgia, in Biology, Magna Cum Laude. She received her Medical Degree from the Medical College of Georgia where she was a member of the Gold Humanism Honor Society. She completed her Pediatric Residency at Vanderbilt University and is Board Certified in Pediatrics.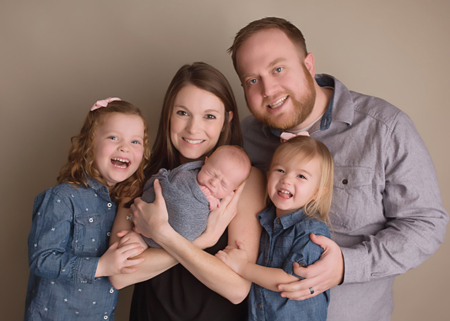 "I am from Georgia and while I am a UGA Bulldog at heart, my family and I are absolutely in love with Nashville. My husband, Matthew Guice, and I have two adorable daughters and one handsome son. As a family, we love to be outside, walking, swimming, playing in the playground and drawing with chalk. I also enjoy cooking and making crafts with the kids. I joined Maryland Farms Pediatrics in 2015 and have loved the opportunity to get to know the patients and their families. I enjoy watching everyone grow and change."
Dr. Guice has hospital privileges at Vanderbilt, Centennial, St Thomas Midtown and Williamson Medical Center.