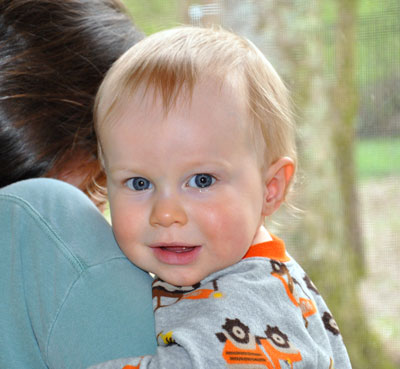 Our pediatricians believe in the safety and efficacy of vaccines. Our practice follows the regular immunization schedule recommended by the CDC.
We understand you want what is best for your child and so do we. We know that you are bombarded by conflicting information on vaccine safety. We can help you get the information you need to make an informed decision.
We firmly believe in the effectiveness of vaccines to prevent serious illness and to save lives. We firmly believe in the safety of our vaccines.
We firmly believe, based on all the literature, evidence and current studies, that vaccines do not cause autism or other developmental disabilities.
We firmly believe that vaccinating children and young adults may be the single most important health-promoting intervention we perform as health care providers and that you can perform as parents.
We would be happy to discuss any vaccine concerns and share information. We expect all children to be fully vaccinated by the age of two and are not accepting new families who cannot agree to have their children fully vaccinated by age two.
Reliable vaccine sources