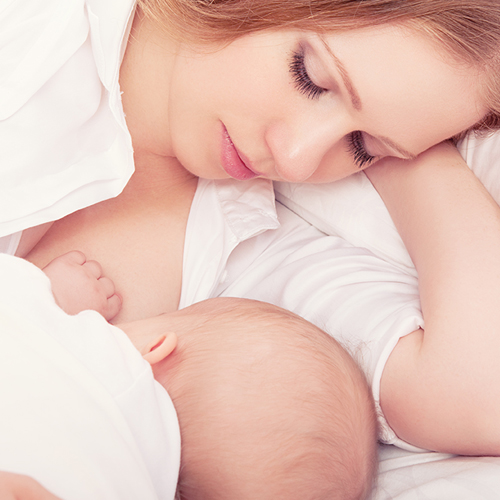 Hospital Resources
St. Thomas Midtown – Free Breastfeeding Clinic
Location: 20th Avenue Medical Building, Suite 703
Phone: 615-284-2055
Hours are Monday through Thursday from 9am to 2pm. Closed on holidays.
Appointments are required. Please call the above number to make an appointment before showing up.
Tri-Star Centennial Hospital – A Mother's Place
Address: 2221 Murphy Avenue, Nashville, TN 37203 (2nd floor of Women's Hospital)
Phone: 615-342-5650
Hours are M-F: 8:30am – 4:30pm.
Needs to be scheduled in advance and a doctor's order is required.
May need a doctor's order.
Vanderbilt Children's Hospital – Grow and Thrive: A Breast Milk Support Group
Location: Family Resource Center, 2nd floor of Children's Hospital, to the right of the welcome desk
Meets every Tuesday from 12pm – 2 pm
**If you would like personalized, one-on-one breastfeeding assistance, you can call 615-936-1414 for an in-hospital or telephone consult.
Lactation Consultants
Middle Tennessee Lactation
Kimberly Hampton, IBCLC
www.middletnlactation.com
615.785.7882
Nashville Birth and Babies
www.nashvillebirthandbabies.com
855.905.BABY (2229)
Blessed Beginnings
www.blessedbeginningsteam.com
615.686.7884
Other Resources
Tennessee Breastfeeding Hotline (24 hours/day, 7 days/week)
855-4BFMOMS (855.423.6667)
Nashville Breastfeeding Coalition
www.nashvillebreastfeeding.org/
La Leche League
www.lllofkytn.org