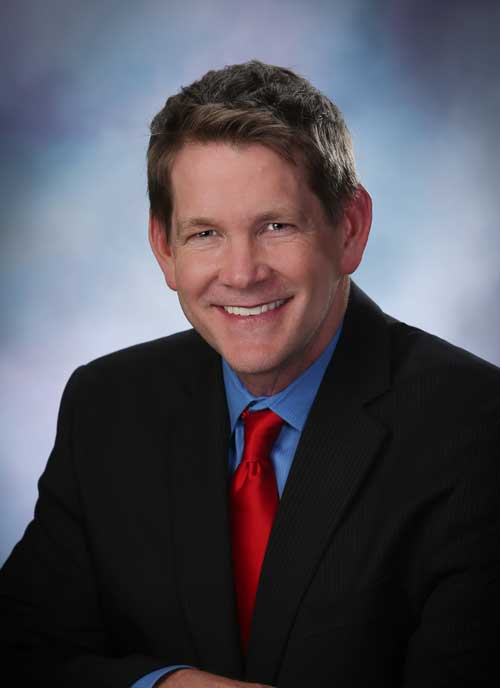 Dr. David White graduated from Texas A&M University with a degree in Psychology. He received his medical degree from the University of Texas Health Science Center in San Antonio. He performed his pediatric internship at Wake Forest Baptist Medical Center, and completed his pediatric residency at Vanderbilt University Medical Center. He was board certified by the American Board of Pediatrics in 1999 and is a Fellow of the American Academy of Pediatrics.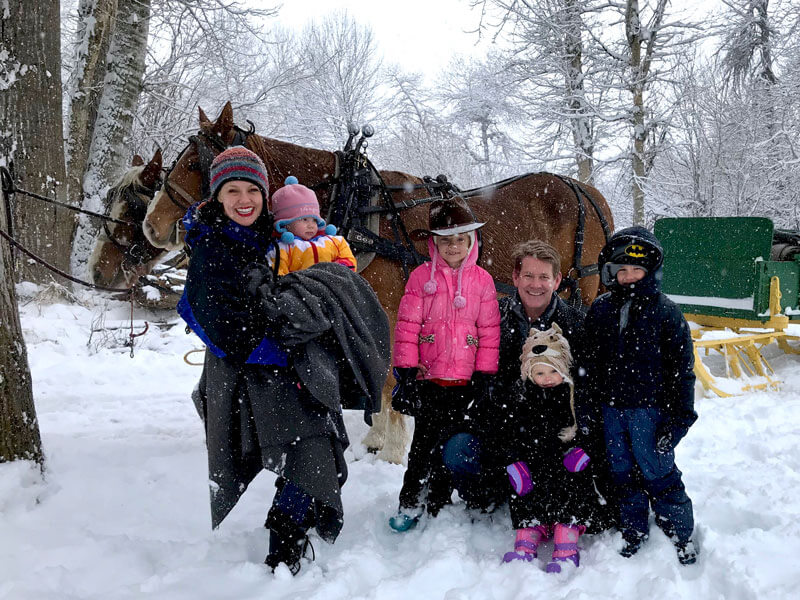 Following residency, Dr. White had a successful practice in Brentwood for 17 years. An outdoor enthusiast, he relocated to Bozeman, Montana in 2015, where he continued to practice pediatrics while spending his weekends hiking, fly fishing, and mountain biking. In May 2020, he will be returning to Brentwood to join Maryland Farms Pediatrics.
Dr. White is married to Jessica, and they have four young children. He is an accomplished musician and loves cycling on the Natchez Trace Parkway.