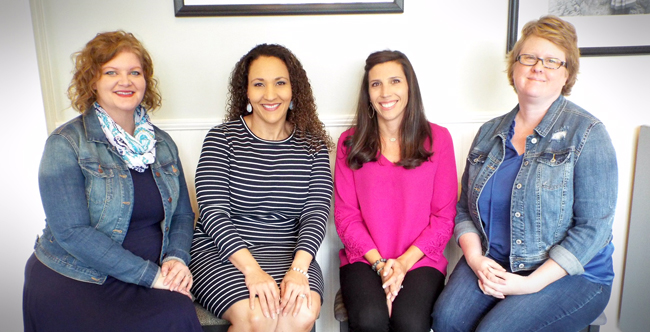 We have put together a warm and friendly staff over the years. We hope that you feel welcomed, and their smiling faces make your child feel at ease.
Office Manager:
Lenore Kinkade
Front Desk Staff:
Valerie Mangrum
Magen Hooper
Alison Stovall
Lindsay LeBreton (not pictured)
Nurses: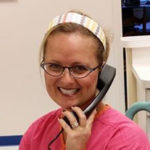 Heather Rosenberry, LPN
Heather is a cheerful voice on the phone.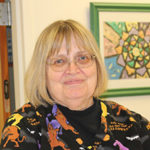 Bonnie Ernst, CMA
Bonnie has seen it all over the years!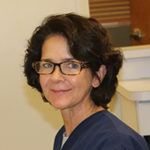 Cindy Lundgren, RN
Cindy is reassuring in her quiet way.
Courtney Stallworth, RN
Courtney has a special place in her heart for our newborns.